TIMBER FRAME RESTORATION & REPLACEMENT

Staffordshire, Shropshire, Cheshire and Derbyshire
Are you looking for timber frame restoration & replacement in old or listed buildings? We offer expert restoration services for timber framed buildings.
Timber Frame Restoration in Listed Buildings
Replacing or repairing timber frames in listed buildings may be necessary for maintenance. We can help if the original features have become damaged, rotten or infected with woodworms.
Several details apply when considering timber frame restorations in listed and historical buildings. The following observations need to be replicated to retain the original features of the building: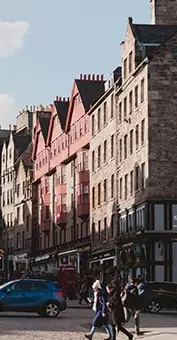 The type of timber used

The dimensions and condition of the timber

Treatment and Surface Finish of the Frame

Position of frame construction

Original assembly marks

Decorative features and mouldings details

Location of any distortions and damage

Consider the wood used within elements such as deep mouldings, door heads, panels, large boards and wide braces. It needs to be a dry and stable material which will not distort due to shrinkage.

Be aware that any repair work uses materials that will be permanently bonded to an original material. This needs to be matched in surface type, colour, grain pattern and moisture content.
The Need for TIMBER FRAME Repair
Any repair work you do must address the underlying causes of the problem rather than treating the symptoms to be effective.
A good maintenance regimen can help keep repairs to a minimum, but repairs will still be required from time to time.
Repairs may be required if a structure has been neglected or earlier repairs have failed.
In the past, inappropriate materials for repairs might have hampered the structure's capacity to 'breathe'; for example, concrete blockwork and cement render were employed to replace wattle and daub panels in a timber-framed building.
David Rudge Associates specialises in the rehabilitation and replacement of timber frames.
We deal with historical, period, and listed properties throughout the UK. Timber frames in listed structures may need to be replaced or repaired for upkeep.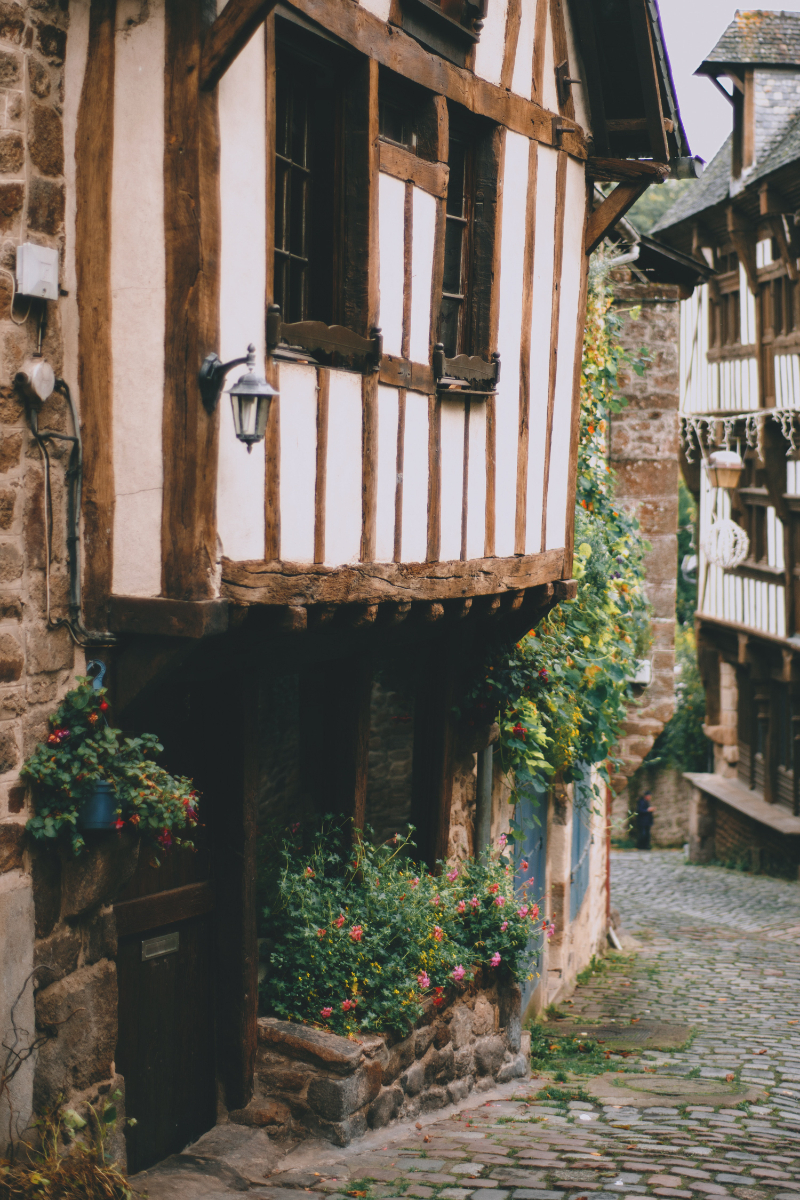 We can assist you if the original features have been damaged or infested with woodworms. Several elements must be considered when contemplating wood frame renovations in listed and historical structures. Our committed staff does extensive study on the original characteristics.
We evaluate the building materials utilised in historic structures. This is done to ensure that any renovations or upkeep preserve the character of the property while still working with its structure.
If you have historic timber that needs restoring, feel free to email us - we'd be happy to find all the ways we can help you and provide the information you need.
We have consistently found ways of working around your timber problems. If you haven't found the service you want to be listed below, feel free to send us a message - we like to help as much as we can and give you peace of mind.
We like to share our experience and provide the content that works for you; we design our solutions to your problems in accordance with your wishes and consent.
We provide our services and techniques across the whole of England, making sure that you achieve the frame restoration you deserve.
We always aim to conserve your timber frames using our efficient planning, knowledge and research in each project we undertake across England.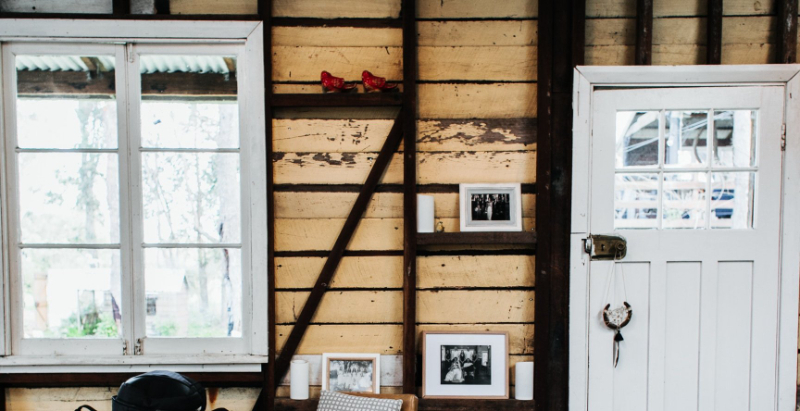 Understanding the Causes of Defects
Having a detailed grasp of how your home has evolved through time is a fantastic place to start when it comes to house repairs. Inspecting the structure and materials is also a good idea.
Knowing what's creating an issue will help you determine how to address it and focus your efforts on what's genuinely important to keep your house secure.
If your property is particularly historically significant, extra archaeological and architectural study, structural documentation and interpretation, and appraisal in a broader historical context may be required.
Our Timber Frame services include:
The methodology for surveying a timber-framed house is the same for other types of construction. Many similarities between brick and block construction might make timber-framed structures difficult to identify, but there are some distinguishing features.
Our service focuses on features where wood-frame construction differs sufficiently from masonry to necessitate further examinations. Establishing the causes of visible flaws may need a more thorough study, such as utilising a borescope to check cavities.
Rotten window wood might be obvious at times, but it can also be a concealed danger.
Repairing and restoring sash windows is often preferable to replacing them, especially if they are period windows.
When it comes to rotten wood, it's a matter of opinion whether a window can or should be repaired or replaced, and a proper assessment should be performed to determine whether a window is worth salvaging.
When dealing with rotting lumber, there are usually a few different alternatives available, and when carried out by skilled professionals repair and restoration work that will last for many years may be completed.
When it comes to wood-frame repair and conservation, we have the know-how.
Our firm and website provide all of the information you need to have a complete grasp of the steps we will need to go through to make your wood frames safe for all of your friends and family.
Please feel free to go through some of our photographs to view the projects we work on and restore. If you need your timber frames refurbished, we'd be delighted to assist you.
Our experienced restoration team has a wide range of experience in building repair services that are carefully selected to preserve the original character of the building design.
When repairing listed and historic buildings, it is critical to utilise materials that complement the original structure.
The listed buildings we specialise in are Medieval structures, Georgian structures, Victorian structures, and Edwardian structures.
Our listed building restorations mainly derive from English heritage, and carrying out these services always needs the approval of the local authorities.
When providing these services, we also pay attention to the conservation of the brickwork.
If just a little quantity of deteriorating wood remains, it is straightforward to remove and replace it.
However, if there is serious wood deterioration, the technician must first remove any wood that is beyond repair. New portions of lumber will be spliced into the existing timber using epoxy resins.
We have a team of trained surveyors and experts who can do high-quality wood frame repairs and guarantee that the property is left in excellent condition.
Our skilled listed building professionals provide a full range of services. We assist in assessing, restoring, and repairing timber, oak frames, and other woodwork in old structures.
We approach each structure as a separate project, from researching the exact materials utilised to delivering a complete restoration solution.
We take considerable care in assessing the state of the building's architectural assets. This allows us to provide traditional solutions for structural maintenance and development. If you need oak frame conservation, contacting our team is easy.
We are experts in lime pointing for historic and listed structures. Lime mortar is an important component in the original construction processes of many antique structures.
Any operation to replace damaged or missing mortar must be done with appropriate materials.
We use traditional earth and lime plasters in our work. This enables us to create authentic Lime plastering and rendering. These are used on historic properties, listed structures, and period properties.
Mortising machines are frequently used to create mortises, or slots, in wood for mortise and tenon connections.
A mortising machine is a type of woodworking instrument used to carve square or rectangular mortises or recesses into the wood. We can provide our services across the whole of England.
Our pre-purchase study identifies faults throughout the inspection process and notifies you of any immediate or long-term expenditures.
As a result, the survey considerably decreases the possibility of any unexpected shocks.
We provide general maintenance for listed buildings to consistently keep any repairs and restorations in check.
These services keep the building's restoration steady and can lead to any issues being picked up on and fixed quickly.
Timber and wood materials offer tough and long-lasting structural solutions in home construction.
The basic considerations of utilising the proper timber and installing trusses and similar features might impact the fitness-for-purpose of a timber solution; a test must be performed.
Timber inspections are performed to ensure that the framework is safe and stable.
Call us for more information on timber frame replacement and restoration of listed buildings.
For advice on historical buildings, please don't hesitate to get in touch 01889 504219. We work throughout Staffordshire, Shropshire, Cheshire, Derbyshire and beyond.